You have until midnight, November 15, to send us your most beautiful winter photo and, who knows? you could be our winner.
Two ways to participate: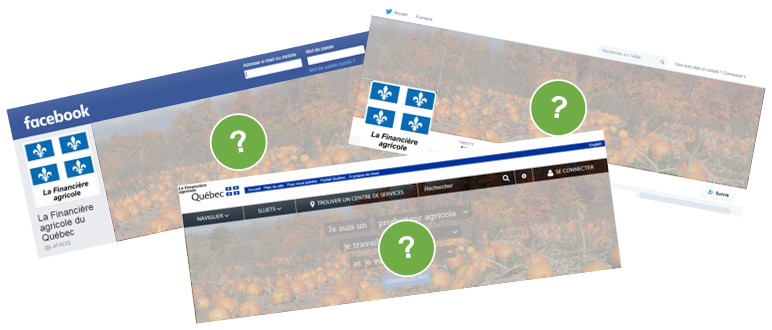 Details:
The picture must represent a Québec winter scene (for instance: fields, buildings, livestock, etc.).
The picture must be in landscape format and in high resolution (minimum size of 1300 pixels wide).